Resort Tax
Credit Cards Accepted
Advance Deposit
Cancellation
13%
Diners Club, Visa, MasterCard,
AMEX, Disc, Carte Blanche
2 night stay plus tax.
72 hours prior to arrival
Security Deposit
Minimum Stay
Check-in Time
Check-out Time
Cots/Cribs
$150
2 nights
3 nights holiday & weekends
3:00 PM Central Standard Time
10:00 AM
NO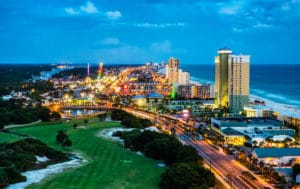 Pre-Check In:
You are welcome to stop by and pre-register for your check-in. You will be issued your parking pass and amenities card so that you can utilize your closest pool and beach access and resort; while you're waiting for your room to be ready. We will take a cellphone number and call you as soon as your room is ready. Please keep in mind, check in starts at 4pm.
A credit card or an advance deposit of 2 nights stay plus tax is due at the time of booking.
Must cancel 72 hours prior to arrival date to receive full refund; inside 72 hours advance deposit is non-refundable.
All units are non smoking.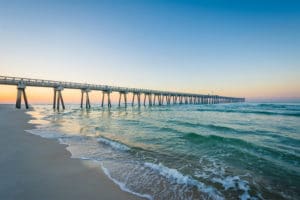 Please note that the minimum age re­quirement to check-in at the Resort is 23 years. If you wish to extend a guest or family member, not listed on your deed, use of your week, you must do so in writing, prior to their arrival and they must be at least 23 years of age. Owners are responsible for any damages or incidentals not paid for by their guests.
The Resort allows service animals only. If any animals are found in a unit or on the property, the Unit Owner will be subject to a $100 fine plus cleaning fee and possible eviction. The Resort has an area listing of boarding facilities.
Resort will not accept cash deposits. Credit Cards are accepted for advance deposit.
Front Desk Hours: Sunday, Monday, Tuesday, Wednesday, Thursday, and Saturday 9 AM –5 PM and Friday 8:30 AM – 7 PM